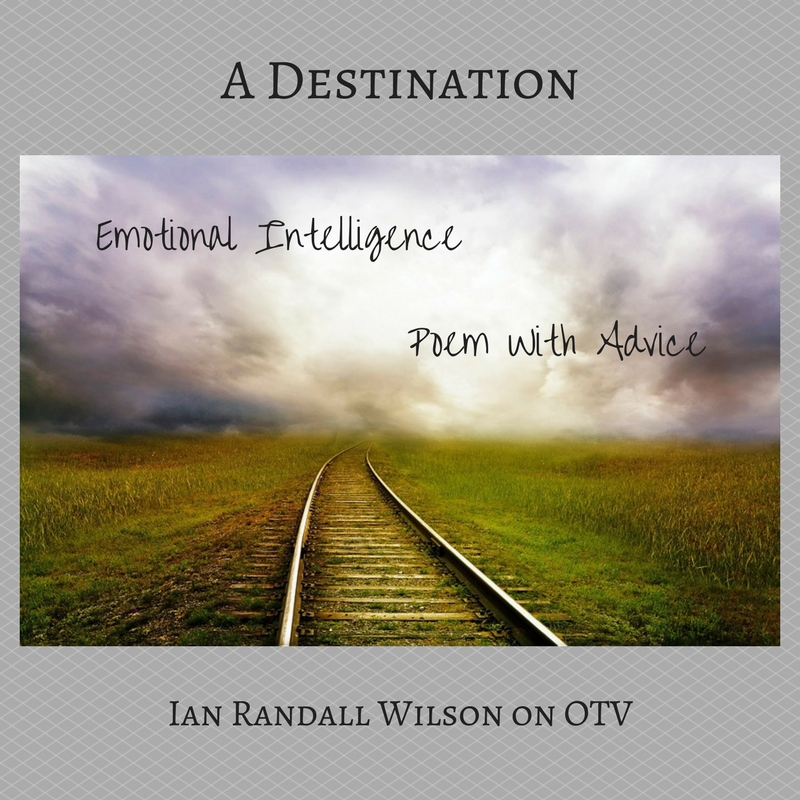 By Ian Randall Wilson
EMOTIONAL INTELLIGENCE
Flags are waving with the violence
of veterans who hold them out.
Around the square people trying to remember.
The grass has been replanted.
12 times in the last 2 years.
Still it won't grow.
The body sickens and recovers
fattens and reaches
for its portions of space.
The hills change pallor this time of day
unpromising to see.
It is unlikely we will walk
with the weather turned
sky darkened from a mere hour ago
in the world, paradise is lost.
POEM WITH ADVICE
The world will not care
if you shoot your brother
or mine.
The world will continue
as some brothers live
and some will die.
If you do not know not to shoot your brother
before this poem started
it is probably too late.
Order Ian's book Ruthless Heaven here!
Ian Randall Wilson's first collection, Ruthless Heaven, will be published by Finishing Line Press in 2017. He has previously published two chapbooks, Theme of the Parabola and The Wilson Poems. His fiction and poetry have appeared The Gettysburg Review and Alaska Quarterly Review. He has an MFA in Fiction and in Poetry from Warren Wilson College. By day, he is an executive at Sony Pictures Entertainment.
Author Photo: Rebecca Dru